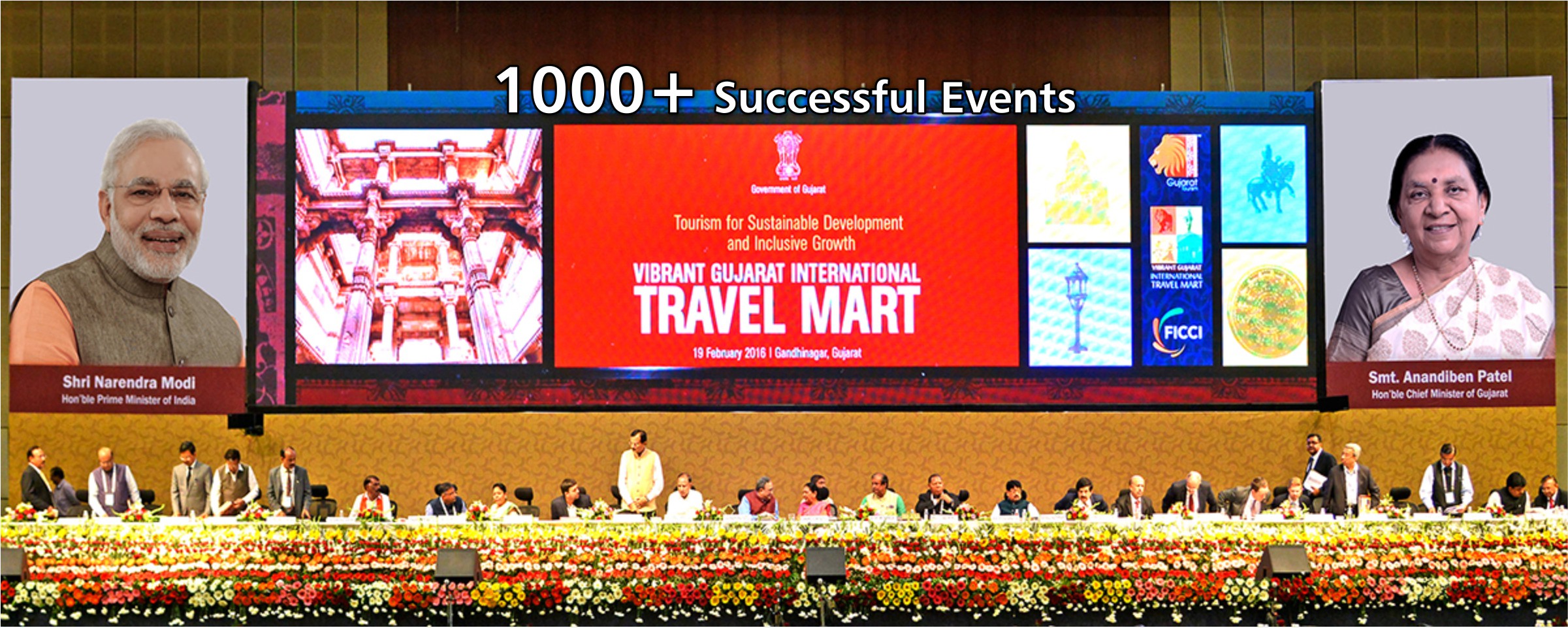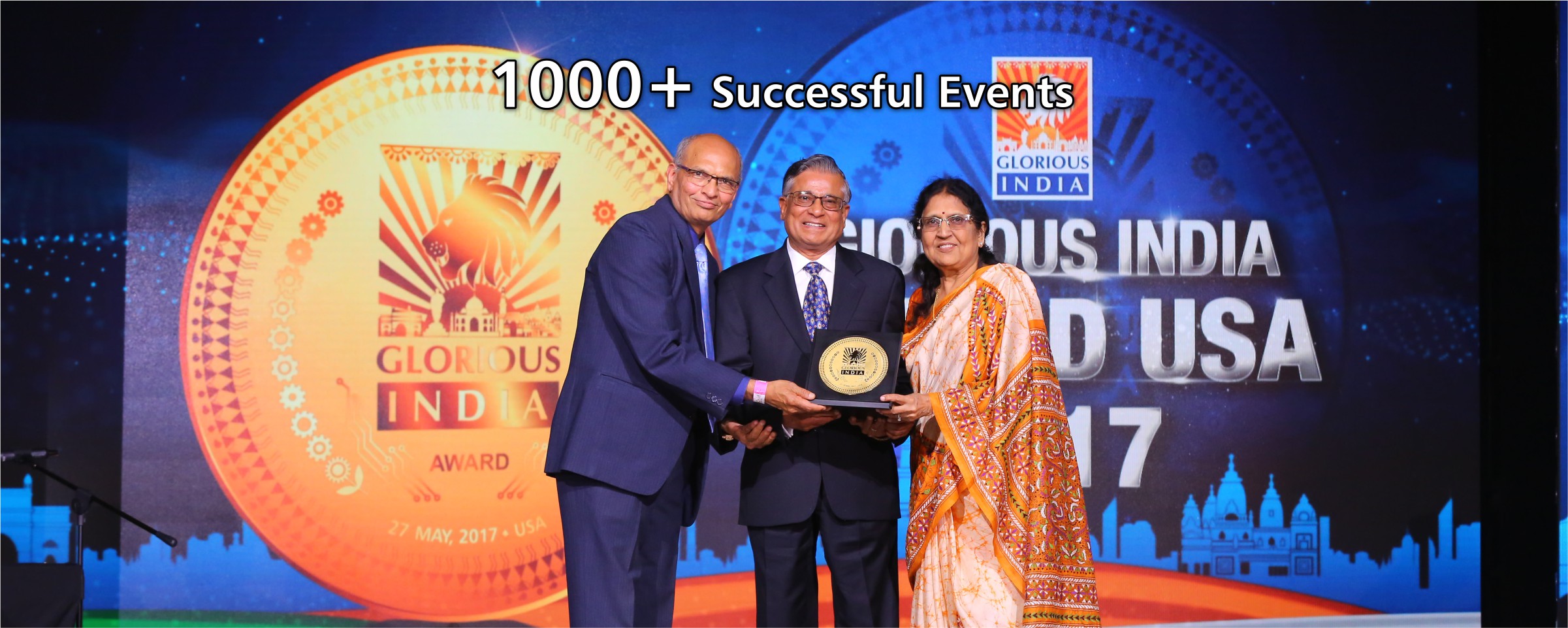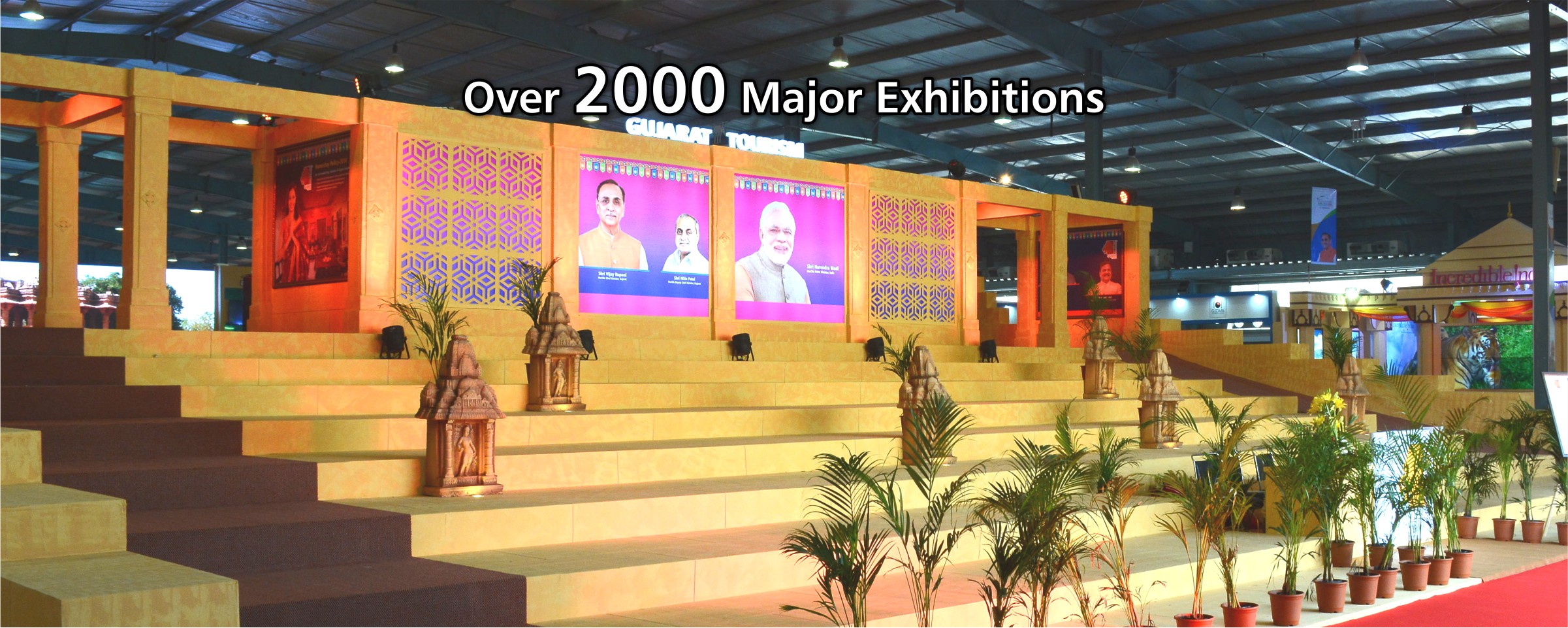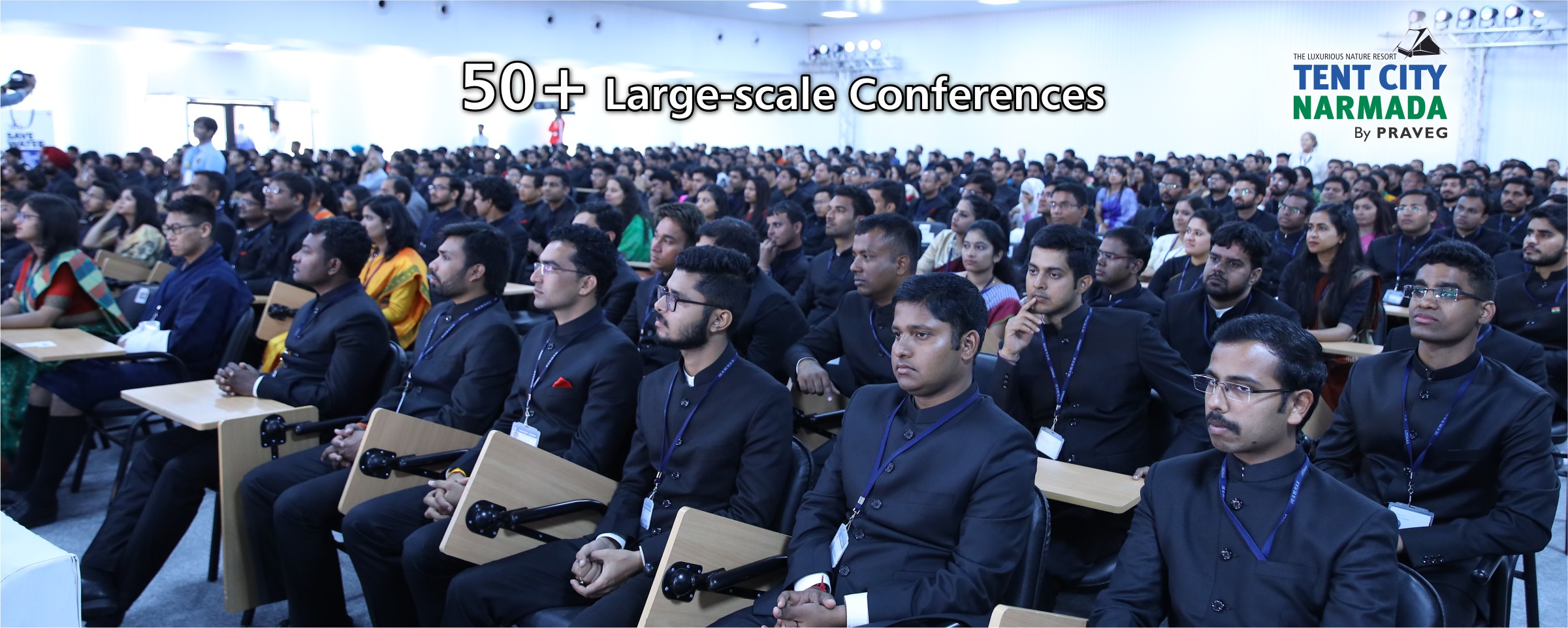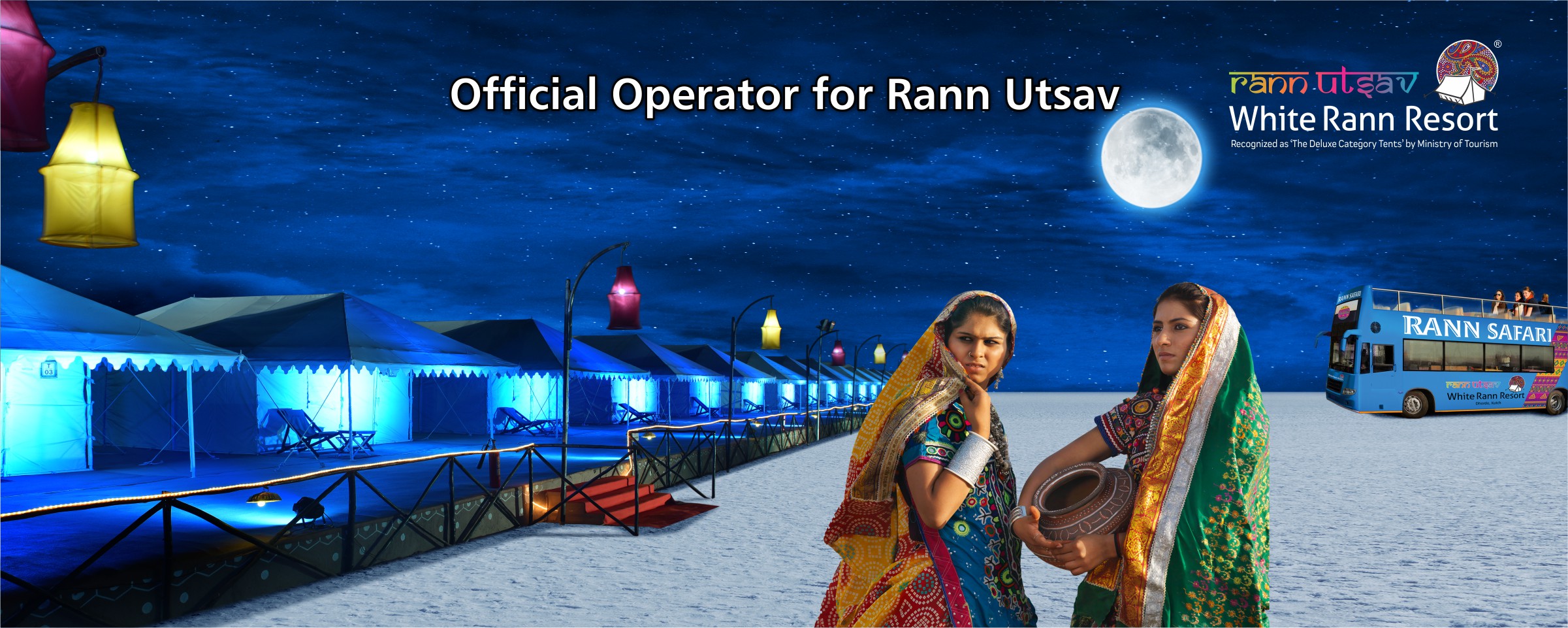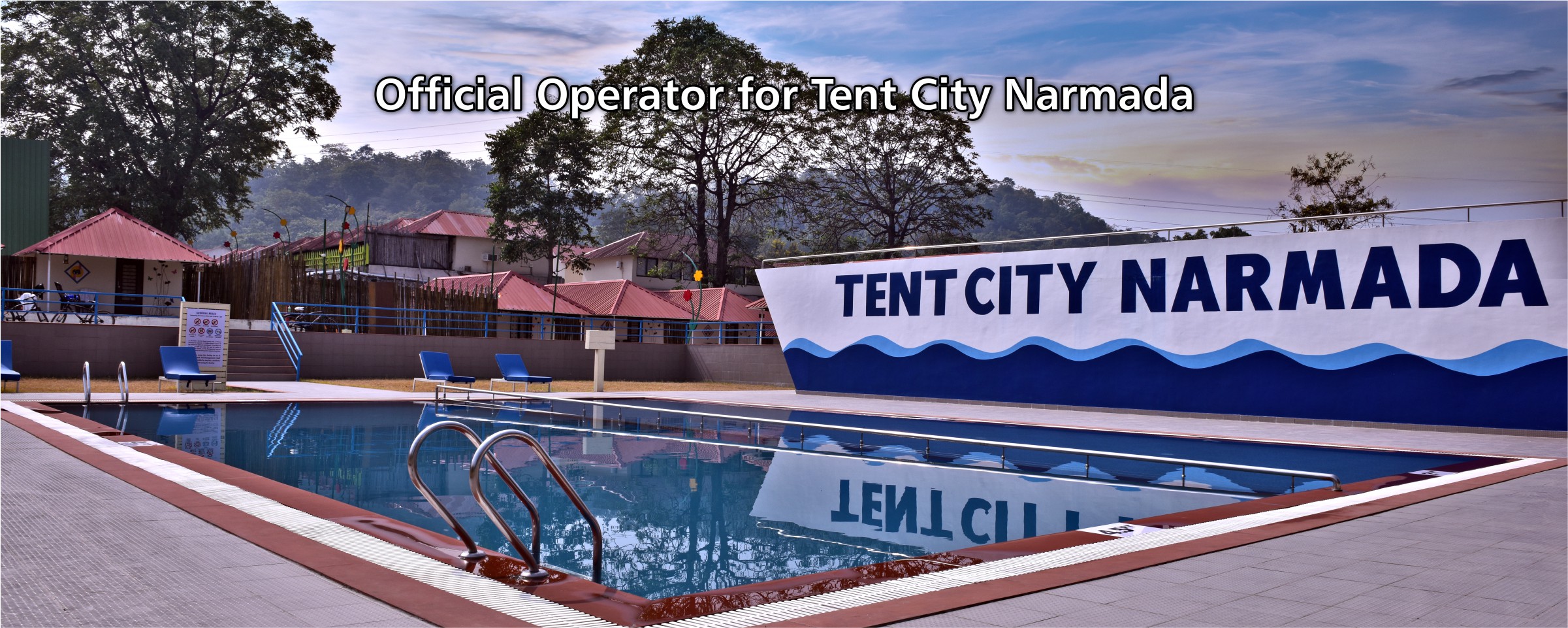 Corporate Film of PRAVEG LIMITED
Welcome to PRAVEG LIMITED
Driven by cutting-edge innovation, stringent focus on quality and business excellence, Praveg is built on a foundation of commitment, professionalism, dedication and hard work.
Praveg Limited is reckoned for its strong leadership across diverse business segments like Exhibition Management, Event Management, Tourism & Hospitality and Publication.
With core strengths like independent and sophisticated infrastructure, expert and experienced manpower and in-house creative studio, Praveg has carved its niche in the industry by exhibiting its inimitable capability to deliver power-packed performance in the most challenging of assignments of national and international capacity.
The Company has been catering to a diverse clientele, including Gujarat State Government, large Corporates and renowned entrepreneurs, reflecting its versatility. Praveg's wide range of portfolio includes execution of large scale projects across the nation and in the USA, China, South Korea, Africa, Europe and in the Middle East.
The company's hallmark, innovation and growth, remains strong and is the inspiration behind Praveg's remarkable journey.