India's tourism industry has experienced remarkable growth in recent years, bolstered by the bold initiatives taken by the government. Not only does tourism generate handsome revenue, but it also creates ample employment opportunities. Despite the challenges posed by the COVID-19 pandemic, the sector has shown promising signs of revival and is set to continue its upward trajectory. Here is an exciting tale of the resurgence of tourism in India, its impact on the economy, and the emerging trends shaping the sector.
Revival After Pandemic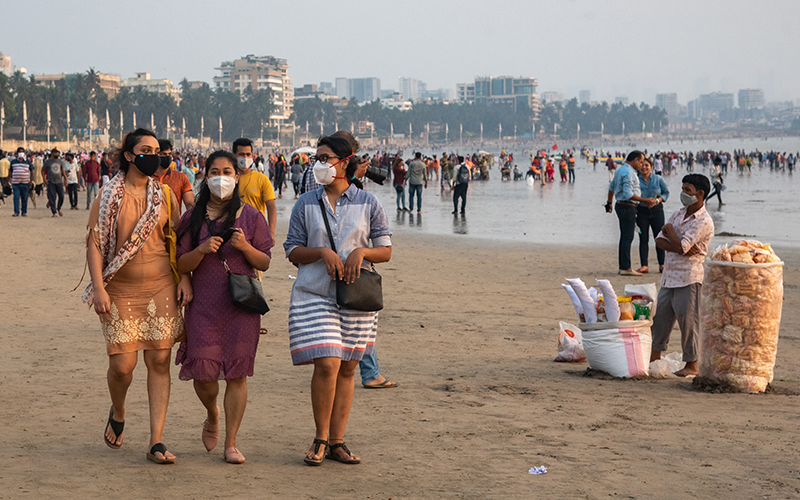 Following the unprecedented challenges of the COVID-19 pandemic, tourism has demonstrated remarkable resilience and accelerated growth. Post-pandemic, the revival of this industry bodes well for the country, its industries, and its people. According to the government's provisional estimates, foreign exchange earnings from tourism in India witnessed a staggering 107% increase, rising from ₹65,070 crore in 2021 to ₹1,34,543 crore in 2022 (as reported by ANI). This surge in earnings signifies the sector's remarkable rebound.
Foreign Tourist Arrivals and Economic Impact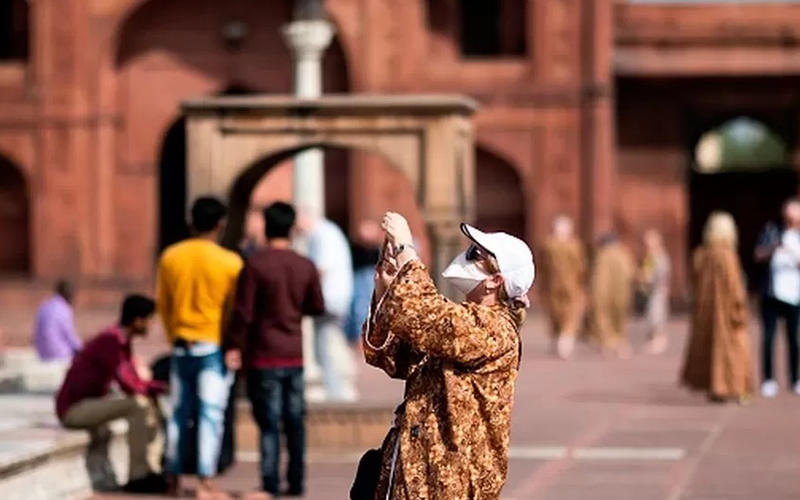 The Ministry of Culture, Tourism, and Development of the North-Eastern Region reported a notable rise in Foreign Tourist Arrivals (FTAs) during 2022, reaching 6.19 million, compared to 1.52 million in 2021. Additionally, according to the World Travel & Tourism Council, tourism in India contributed ₹13.2 lakh crore (US$170 billion) or 5.8% of the country's GDP, supporting 32.1 million jobs in 2021. These figures underscore the vital role tourism plays in India's economy and employment landscape.
Infrastructure and Aviation Investments Fuel Growth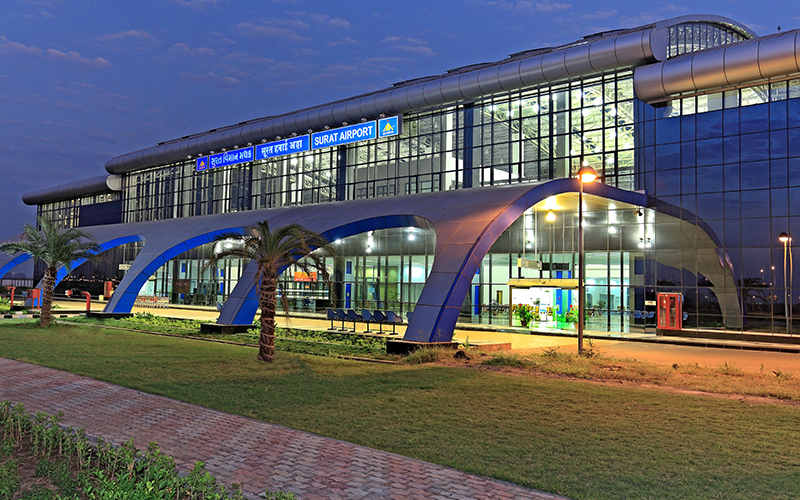 India's outbound tourism growth trajectory owes much to its focus on infrastructure improvements and the expansion of its aviation sector. The government's commitment to spending $11.9 billion on airport construction and modernization by 2025 is a significant driver. Notably, the upcoming Noida International Airport in Uttar Pradesh, set to become Asia's largest airport upon its opening in 2024, will bolster connectivity within the Delhi-National Capital Region (NCR) and Western Uttar Pradesh.
The country has witnessed a substantial increase in airport development, with at least 73 operational airports established under the regional connectivity scheme since 2017. Delhi's Indira Gandhi International Airport, having joined the list of the world's busiest international airports in 2022, further exemplifies India's aviation expansion. Private airlines have also played a crucial role in driving outbound tourism growth, expanding their capacity to cater to the rising demand.
Challenges and Opportunities in the Aviation Sector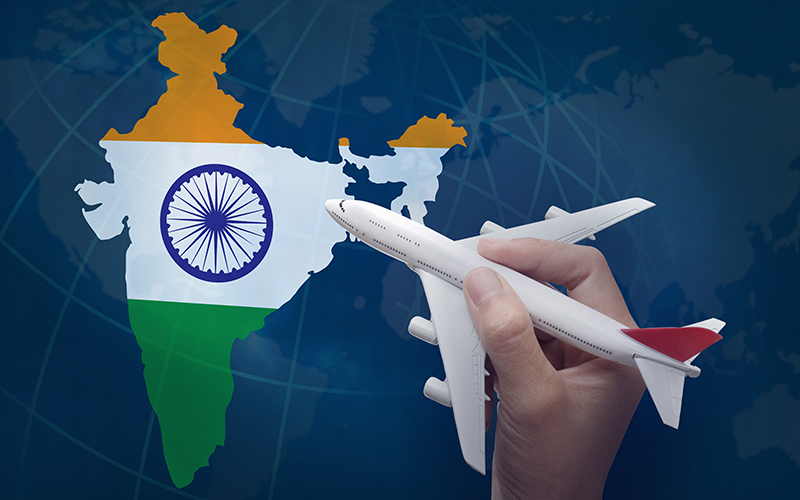 While India's low-cost carriers, like Go First, have contributed to the industry's growth, some have faced financial difficulties due to low margins and fierce competition. However, other airlines, including Air India, have capitalised on opportunities. Air India, under the ownership of Tata Sons, has embraced a multi-brand strategy, merging with low-cost airline AirAsia India and expanding its fleet with the acquisition of nearly 500 new planes. The airline's focus on the low-cost carrier segment reflects its commitment to India's aviation market expansion.
To sustain the momentum of India's outbound tourism, visa restrictions need to be eased, and the number of flights from India should increase. Once these barriers are addressed, the stage will be set for exponential growth in the Indian market.
Expansion in Tier-II and Smaller Cities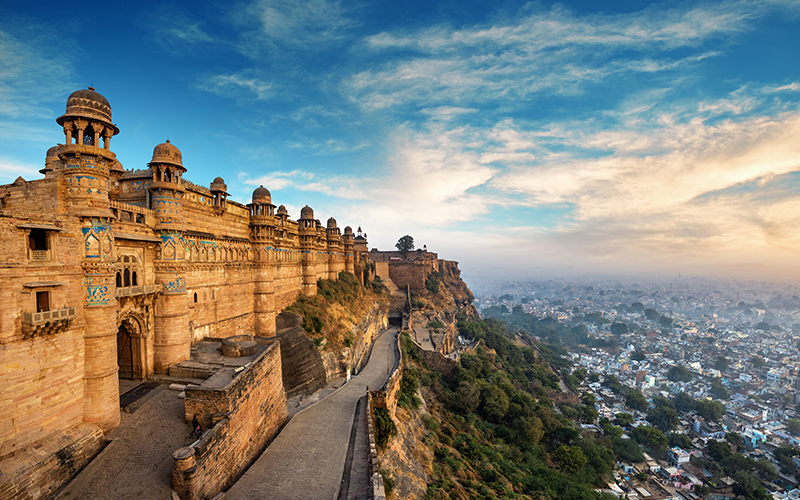 One noteworthy trend in India's tourism is the rapid expansion of hotel chains and room inventory in tier-II and smaller cities. In recent years, domestic leisure travel has seen a significant uptick, prompting hotel chains to expand their offerings in these regions at a faster pace than metro areas. According to a report by HVS-Anarock, the share of hotel rooms in tier-II and tier-III cities increased from 33% to 38% of the total inventory by the end of 2022. In contrast, the share of hotel rooms in metros decreased from 30% to 19% during the same period. This expansion has given rise to new hotels in destinations such as Agra, Haridwar, Manali, McLeod Ganj, and others, catering to the mid-market and upscale segments.
Under the visionary leadership of Shri Paras Patel, Praveg Limited is achieving new heights in hospitality. In addition to its four resorts, Praveg has plans to launch six more resorts and properties in the western parts of India. As of now Praveg operates its resorts at Statue of Unity, Rann of Kutch, Daman, and Varanasi. Six more projects in the pipeline are: Diu, Velavadar, Ranthambore, Jawai, Udaipur, and Adalaj.
Emerging Travel Trends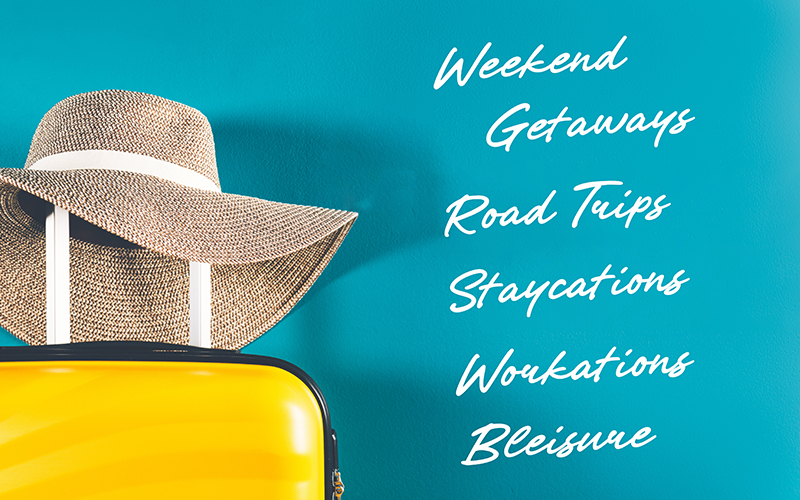 Various travel trends have contributed to the growth of leisure travel in India. Concepts such as weekend getaways, road trips, staycations (vacations close to home), workations (leisure trips combined with work), and bleisure (business trips extended for leisure) have gained popularity over the past two years. The rising trend in air travel, with a 60% year-on-year growth in FY23, further reflects the increased enthusiasm for leisure travel. This trend presents opportunities for listed hotels like Indian Hotels and Lemon Tree Hotels, which have a strong presence in the mid-market and upscale segments, as they benefit from the rising travel to smaller cities.
India's tourism industry has experienced a robust revival following the challenges posed by the pandemic. The government's proactive measures, coupled with emerging travel trends and the expansion of hotel chains in tier-II and smaller cities, have propelled the sector's growth. With the significant contributions to the economy, job creation, and the increasing appeal of domestic and international tourists, tourism in India is well-positioned for further expansion in the coming years.